Skip to Content
Austin Professional Window Washing Service
KEEP YOUR WINDOWS CLEAN WITH ECO-FRIENDLY SOLUTIONS
Your windows are an important part of your property. In addition to providing a glimpse of the outdoors, the windows themselves play a big role in your home's exterior aesthetic. To help keep up appearances, it's a good idea to get your windows washed on a regular basis. If you've ever tried to wash windows yourself, you've likely been disappointed by unsightly streaks. To ensure that your windows are as clear and clean as possible, consider getting your windows washed by Allied Services Company of Austin.
CONTACT US FOR YOUR FREE ESTIMATE!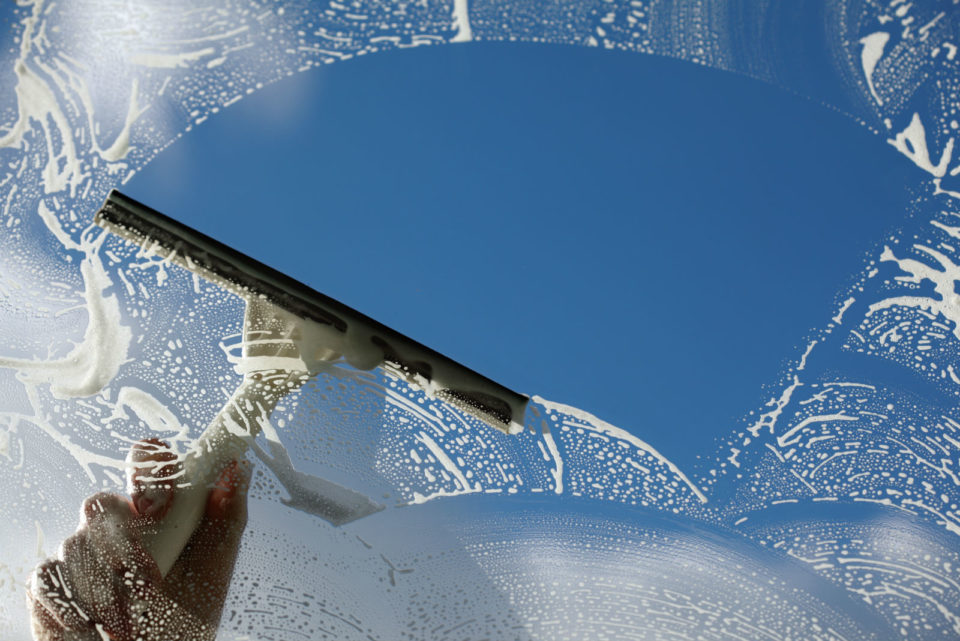 Reasons to Wash Your Windows
Letting professionals wash your windows can have a number of benefits—some of which you may not have thought of. Here are a few good reasons to wash the windows of your Austin home.
Maintain Appearances: Like most property owners, you want to do whatever you can to make your home look good. Getting your windows professionally washed is an important part of maintaining a pleasant facade for house guests and passersby.
Extend Window Lifespan: The longer you neglect your windows, the more difficult it will be to clean them. Removing debris before it accumulates will help your windows last longer, delaying the expense of replacement windows.
Prepare for Sale: Before you put your property on the market, you must get it looking as clean as possible. Getting your windows professionally washed can boost your property's curb appeal, thus increasing the chances of an advantageous offer.
Benefits Of Our Window Washing Services
You shouldn't trust just anyone with your window washing. For courteous and effective services every time, turn to the experienced professionals at Allied Services Company. We'll make sure your Austin home is looking its best by the time we're finished.
Residential Washing: We have the personnel and equipment necessary to wash the windows of any residential property in the Austin area. No window is too high or too big for us to handle.
Courteous Cleaning: We know how much your home means to you. As we wash your Austin home's windows, we promise to treat your property with the utmost respect.
Green Services: We strive to provide eco-friendly services to all our Austin clients. In addition to using biodegradable detergents for window washing, we recycle and reuse the water we use for power washing.
For more information about residential window washing in Austin, call Allied Services Company at 512.593.1272. In addition to window washing, we're happy to provide power washing, roof and gutter cleaning, and many more services.
Power Washing Specialists in Austin
Connect with us for a free estimate