Skip to Content
Being Water Efficient and Green
Water is one of the Earth's most valuable resources and with the desert-like climate of Texas, water consumption can be quite taxing on the environment. During a drought, water restrictions play an important role in the care of your property. Pressure washing is an efficient and effective way to clean your property, and we've made it a top priority to invest in systems that recycle, filter and reuse water. We understand that using cleaning products full of chemicals is not the best option for your home or business – that is why we have incorporated the use of bio-degradable detergents that are safe for you, your pets and the environment. Working with a pressure washing company that is water restriction compliant, and green cleaning friendly ensures that your property is served without negatively impacting water reserves and the environment. Allied Services Company is pleased to offer eco-friendly and green cleaning methods as part of our pressure washing and power washing services in Austin.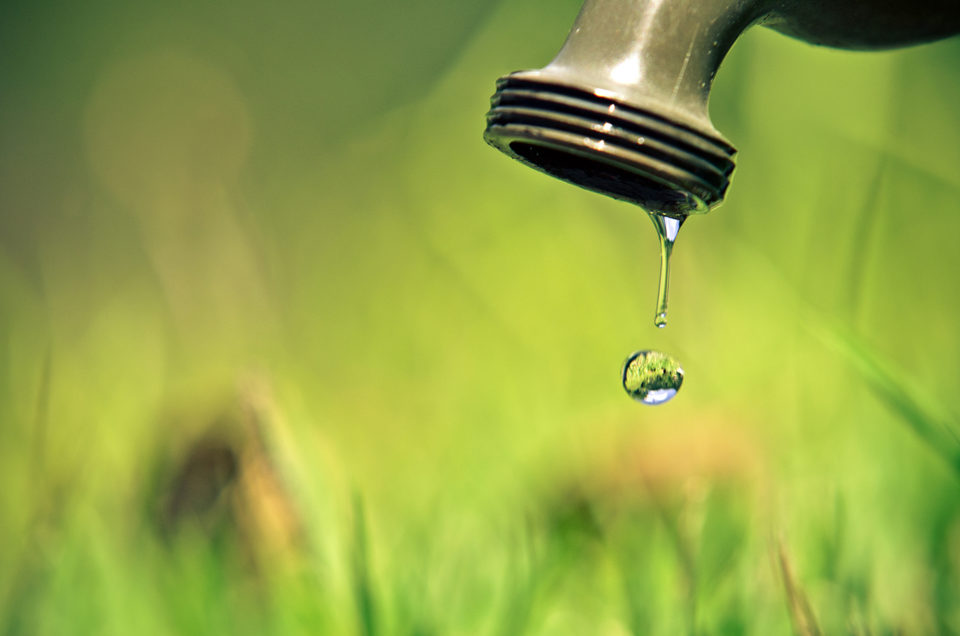 How Pressure Washing Saves Water
Whether there are water restrictions in place or not, scheduling professional pressure washing services can help you save water. The use of proper tools and green cleaning methods will ensure that your property is cleaned with maximum efficiency while using the minimum amount of water required.
Hiring professionals ensures that the job will be done efficiently, and effectively the first time, as sometimes DIY jobs can consume more water.
Most pressure washing equipment uses about one-fifth of the water consumed by your garden hose to achieve much better results.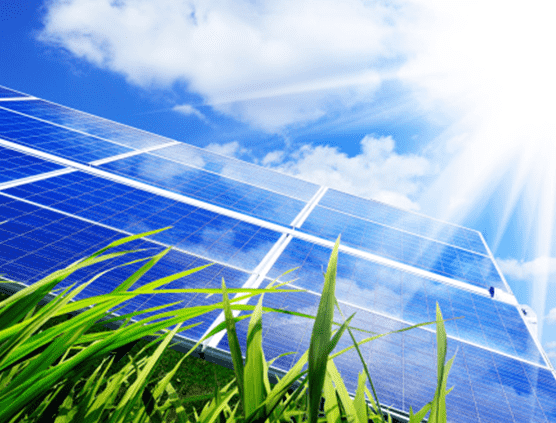 The Benefits of Going Green
At Allied Services, our green services and products save you money, and the environment. Our water-restriction-compliant pressure washers use less water and achieve great quality results. See how our green products and services can help you:
• Protect your home and family
• Protect your employees and customers
• Keep the environment safe
• Conserve water usage
• Pay less for exterior cleaning
Go Green With Allied Services Today
If you are searching for a cost-effective and environmentally-friendly way to keep you business clean, Allied Services is the power washing company to call. We are dedicated to using the industry's best water-restriction-compliant pressure washers and safest, most eco-friendly detergents for a safe and affordable clean every time. Go green with us today!
Power Washing Specialists in Austin
Connect with us for a free estimate