Skip to Content
Shopping Centers & Retail Storefronts Cleaning
Cleaning Service for Shopping Centers & Retail Storefronts in Austin, TX
When customers enter your store or shopping center, first impressions are critical. Allied Services Company offers professional shopping center cleaning services in Austin, TX. Stores that are dirty, dusty, or unsanitary will cause customers to leave and not return. Shopping center cleaning is a critical service that is sometimes overlooked by business owners. Our team will keep your retail center clean, tidy, and sanitary. We offer retail cleaning services so you won't have to depend on your employees who are likely too busy and won't pay attention to detail. Keeping your retail store clean is critical for many reasons. Our professional cleaners provide cleaning services for retail offices, large shopping centers, car dealerships, and more. Learn why you should hire our professionals for cleaning services and get in touch with us for your free estimate.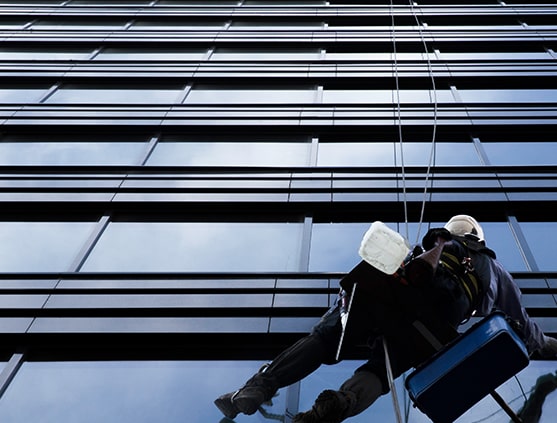 The Benefits of Retail Cleaning
Image matters a lot in the retail industry. A clean and tidy store is critical for your success. Shopping malls and centers can get thousands of visitors each day, making it necessary to turn to shopping center cleaning companies like Allied Services Company. Our commercial shopping center cleaning company will maintain your mall's cleanliness to help you attract more visitors while increasing your profits. Having a clean space will set the tone for your customers and their experience. A messy or dirty shopping area will likely shorten the length of time your customers stay and stop them from making intended purchases. Whether you own one small store or manage a large mall or shopping center, we offer retail store cleaning services to boost your image and keep customers and employees happy. Check out our photo gallery to see examples of our work.
Why Choose Our Retail Store Cleaning Services?
You have options when it comes to retail cleaning companies in Austin, but we're confident that Allied Services Company is the best. We offer detailed cleaning, expertise, professionalism, and more. Our services are time-efficient and cost-effective, and we use environmentally friendly cleaning products. Learn more about the types of cleaning services we offer:
Deep cleaning – Your shopping center likely has hard-to-reach places where dirt and dust tend to build up. A deep cleaning is the most effective way to keep every corner of your retail space clean.
Janitorial services – Our daily janitorial services are perfect for shopping centers and malls. We vacuum, remove trash, dust, disinfect, and more. We also offer window cleaning services, including washing and sanitizing all windows.
Restrooms – Public restrooms have a lot of germs and bacteria, and keeping them clean is critical. Our professional team cleans, disinfects, and sanitizes public bathrooms for shopping centers and retail stores.
Floors – No matter the type of flooring your retail space has, we can clean it. Retail floors get dirty quickly with lots of foot traffic, kids spilling things, and more. We use the best cleaning supplies and most effective methods to keep your floors spotless and safe.
Parking lots – Don't forget about the parking lot of your shopping center or retail store. We sweep parking lots to remove trash and debris so your customers will have a positive first impression of your brand.
Request Your Retail Cleaning Estimate Today
Allied Services is ready to care for your shopping center or retail store by providing professional cleaning services. We can customize our cleaning services to your needs. Contact us today to learn more and get your free estimate.