Skip to Content
Vehicle Fleet Washing Services
Professional Fleet Vehicle Washing Services in Austin, TX
If you own a business, keeping your fleet of vehicles clean is hard work. Allied Services Company offers professional fleet vehicle washing services in Austin, TX. Ensuring your fleet is clean is important for your clients and employees, and you need a team you can trust to pay attention to detail. Keeping your vehicles clean conveys a positive image of your brand and can ensure your automobiles are well maintained. Our team offers thorough and detailed fleet washing services for all types of vehicles. Learn more about what we can do for your fleet, and get in touch with us today for a free estimate.
Comprehensive Fleet Washing Services
Cleaning a fleet of vehicles is quite a bit different than having your personal vehicle cleaned. There are several levels of fleet washing, from basic cleaning to thorough detailing. Check out some of the services we offer: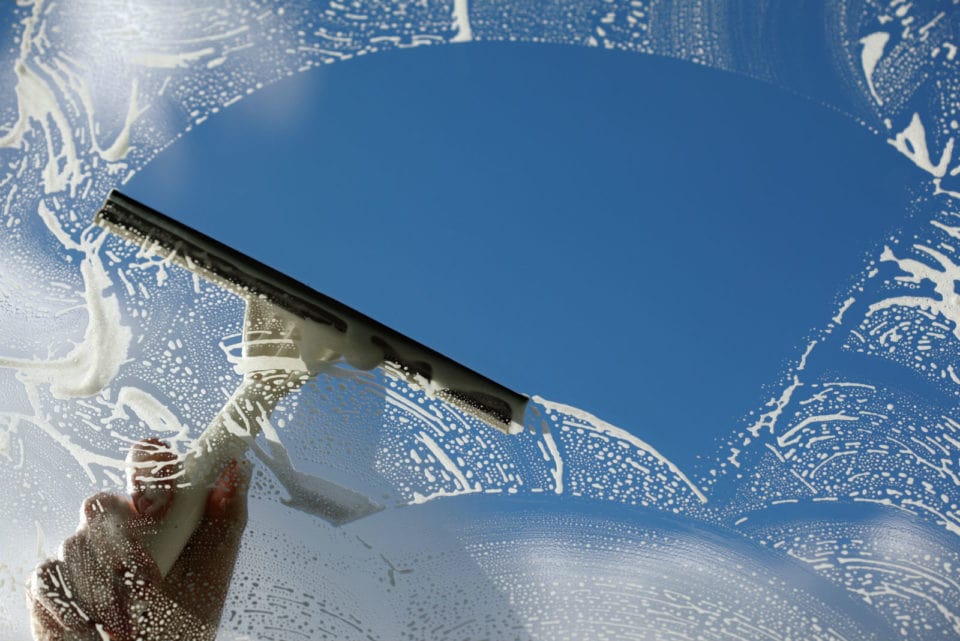 Water-Only Pressure Wash – Sometimes, this service is the best way to remove caked-on dirt for construction vehicles. A fleet cleaner can clean your machine with a pressure washer to remove dirt and debris without causing any damage.
Pressure Wash with Chemicals – Water isn't always enough to clean your fleet. Detergents can clean heavy machinery, trash trucks, semi-trucks, cement mixers, and more. We utilize a two-step process using an acidic cleaner and a base chemical to remove grease, grime, dirt, and more.
Spot-Free Rinse – For fleets that don't have a lot of wear and tear, we can use a spot-free rinse. This process uses distilled water to remove dirt and pollen from stagnant vehicles, such as those displayed at a dealership's showroom.
Auto Detail – Having your fleet of vehicles detailed includes the exterior, interior, and under the hood in many cases. Auto detailing can remove road salt from the underbody of your fleet, polish the chrome on your wheels, and correct scratches.
Our Fleet Washing Process
Allied Services Company tailors each of our transit vehicle fleet washing services to your needs. We can clean aluminum, glass, copper, steel, and more. The process of fleet washing starts with a thorough assessment of your fleet to determine the degree of cleaning you need and any possible hazards. We use warm water as it's most effective at cleaning vehicles. Our experts will adjust the pressure level, decreasing it for more delicate areas of vehicles. We use pressure washing and soft washing tactics. Our team uses wand attachments and nozzles to wash your vehicles safely and effectively. We use eco-friendly and EPA-registered detergents that perform a deep cleaning to meet your standards.
Why Choose Allied Services Company?
Your fleet is more than just a way for your employees to get to where they need to go. Company vehicles are rolling advertisements and mobile offices as well. A clean fleet looks good and runs well. Choosing Allied Services Company means you'll save time, money, and water. Taking your individual vehicles to a car wash will take a long time and cost a lot of money. We use eco-friendly methods to conserve water while providing an effective cleaning to each of your fleet vehicles. Ask us about our mobile car washing for fleets. Contact us today to schedule an appointment or request a free quote in Austin.