Skip to Content
PRESSURE WASHING AND OTHER SERVICES IN AUSTIN
When you need professional cleaning, we deliver. Here at Allied Services, we proudly offer a wide range of exterior cleaning services for both residential and commercial clients in Austin, TX. From pressure washing and power washing to roof cleaning and debris removal, our services are not only affordable and highly-effective — they're also environmentally friendly. Read on for a list of our services, and contact our Austin, TX professionals at 512.593.1272 today!
CONTACT US FOR YOUR FREE ESTIMATE!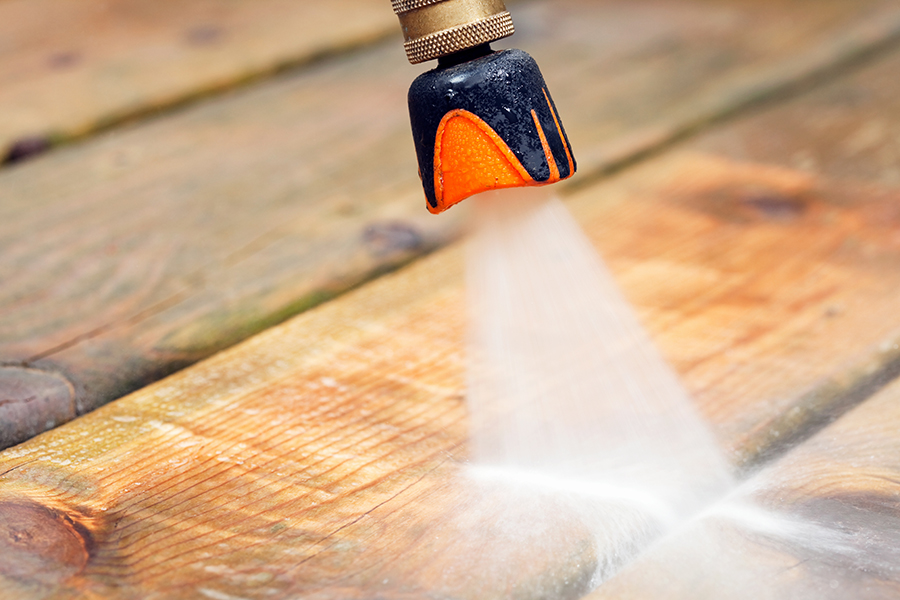 Debris Removal and Other Services
Got debris? Call us! We proudly provide efficient debris removal services to commercial properties and construction sites across the region. We also provide oil spill cleanup and recovery services, as well as vent hood cleaning and graffiti removal.
The Allied Services Difference
Here at Allied Services we are committed to providing our clients with the highest-quality commercial cleaning services available today. We proudly extend our services to to many different types of businesses in Austin, including office buildings, parking garages, shopping centers, stadiums and arenas, gas stations, truck stops, condominiums, apartments, and hotels. Plus, we use eco-friendly products and low-water pressure washers to ensure a cost-effective and environmentally-friendly clean for your property. Whether you need your windows washed or debris removed from your property, there is no better team to call than our professionals here at Allied Services.
Power Washing Specialists in Austin
Connect with us for a free estimate