Skip to Content
Water Damage Restoration in Austin
Austin Water Remediation Service
Emergencies happen unexpectedly, and home flooding is one that can come without notice. It is important to act quickly when it comes to removing water from a house flood and restoring the home from the damage the flooding caused. That's why Allied Services offer 24/7 water removal and remediation services to the great Austin area. If your house has an unexpected water heater burst, slab leaks, sewage back up, a pipe burst from your ice maker or fridge, toilet and bath overflow, leaking heating and air conditioning, or broken appliance, such as a washing machine, dishwasher, or any other type of flood, please get in touch with Allied Services immediately at 512.593.1272.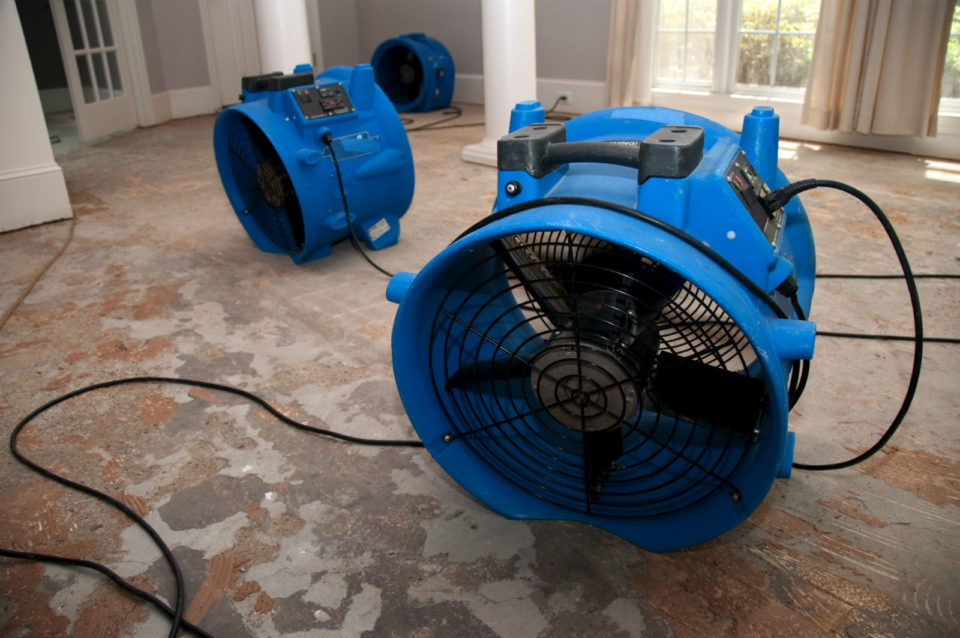 Allied Services Water Damage Restoration
Our process is built to ensure that we get your home back to the quality it was prior to the flooding emergency. We take every bit of precaution in order to restore your home. Our steps are built to ensure that every inch of the water removal process is accounted for.
Step 1: Contact Allied Services
When you first encounter your flooded home, contact Allied Services 24/7 at 512.593.1272 immediately. We will get one of our certified team members to your home ASAP.
Step 2: Home Inspection and Damage Assessment
Our certified team members will inspect the affected area of your home and assess the amount of damage. We will then let you know the cost and get started right away at removing the water from your home.
Step 3: Water Removal/Extraction
With our state of the art techology, removing the water from your home is simple, quick, and hassle free. Let our experts work quickly to remove your flood.
Step 4: Drying and Dehumidification
Removing the water is only the first step in restoring your home. To ensure mold does not grow after we leave your home, we need to ensure that the area is completely dry and without moisture.
Step 5: Cleaning and Sanitizing
Once the flooded area has had the water extracted and we have ensured there is no mositure left, we clean and sanitize the affected area to remove all traces of germs, microbes, and other harmful bacteria.
Step 6: Restoration
Finally, we restore your home to its pre-water damage state. It will be as good as new once our experts are done with the area. This may involve minor repairs to your home, such as replacing and installing carpet and drywall. In extreme cases, more extensive repairs are in order.
Power Washing Specialists in Austin
CONTACT US FOR YOUR FREE ESTIMATE!