Commercial Services – Old
COMMERCIAL PRESSURE WASHING IN AUSTIN
The exterior of your commercial property is the first thing that your visitors see. The nicer and cleaner your building looks, the more likely people are to enter and become your brand new customers for the day. You can greatly improve the look of your commercial property by having Allied Services Company provide you with high-quality exterior cleaning services at highly-affordable rates. From pressure washing and power washing to fleet cleaning and window cleaning services, we offer a wide range of specialized services designed to make the exterior of your business look better than ever. Read on to learn more about our exterior commercial cleaning services, and contact our Austin, TX professionals at 512.593.1272 today!
CONTACT US FOR YOUR FREE ESTIMATE!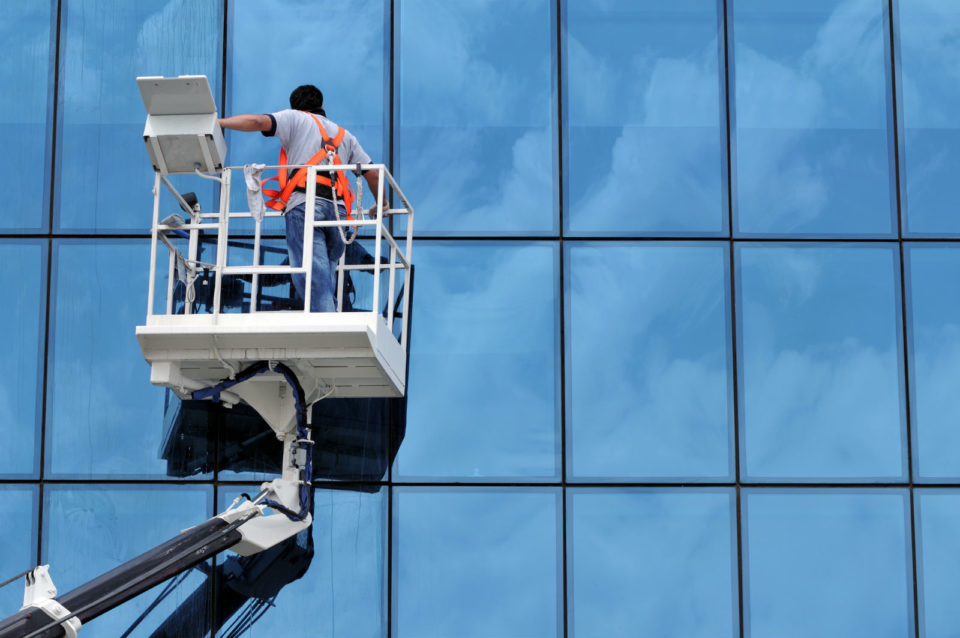 Large Project Cleaning
For commercial cleaning and larger projects we offer a full list of services associated with our cleaning scope to provide a smooth process from start to finish. From pulling proper access permits with the city, to providing lift and safety equipment. We ensure that your project meets all city, and state requirements for code compliance. Our water reclamation services allow us to recapture, recycle, and reuse water while filtering out pollutants and debris to comply with EPA standards. These additional services ensure your project is completed to a higher standard and without delays or fines that could occur when using contractors who ignore these practices.
Fleet Washing and Window Washing
If you have a fleet of dirty cars or other equipment, our cleaning professionals here at Allied Services can help. We proudly provide specialized fleet washing services for all types of vehicles, including cars, buses, boats, and service equipment.
We also provide professional window washing services to buildings across Austin, TX. Whether you have high-rise skyscraper or a small neighborhood location, it's important to have your business looking great at all times. Let our window washing specialists remove all signs or grime and staining on windows for a like-new look that will dazzle your customers and coworkers alike.
Power Washing Specialists in Austin
Connect with us for a free estimate